Intersec Dubai 2023
January 16, 2023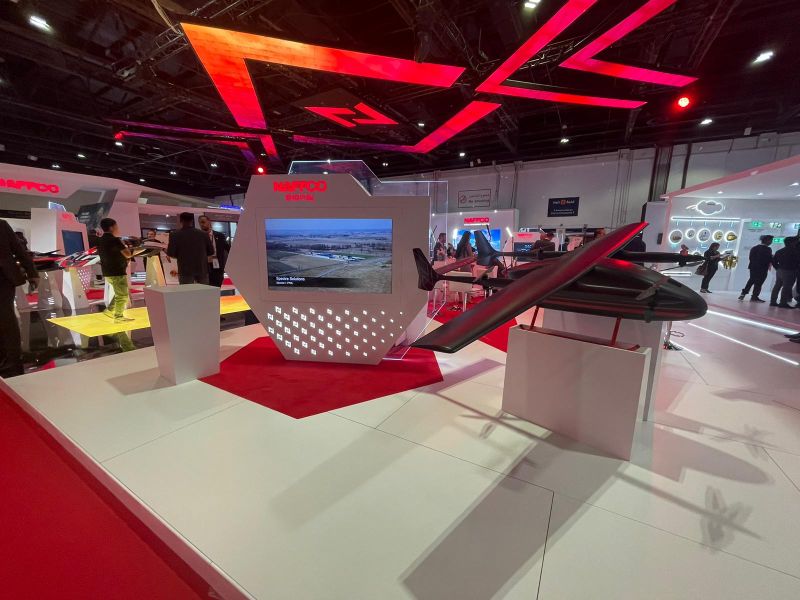 We're glad to present our Spectre-1 drone in Dubai World Trade Centre at Intersec Expo 2023 – the world's leading trade fair for Safety, Security & Fire Protection!
Together with our partner NAFFCO FZCO we show how drone-based solutions can help fight fires and facilitate search and rescue (SAR) operations.
We're thankful to NAFFCO for this opportunity and we appreciate the fair's guests' great interest in Spectre Solutions – Drones For Special Tasks. We're confident that drone technologies can improve the security and prosperity of many regions and organizations, and we want to help those who are looking for solution to their problems.
Sebastian Konkol and Franciszek Edward Milczarski from Spectre Solutions team are at Intersec until Thursday, 19 January – we welcome anyone interested to come by, get to know more about how we can help you and take a photo with Spectre-1 with an amazing new paint job customized for NAFFCO.