Our mission
We protect our clients' interests with drone technology
We solve important logistics and control problems using the latest drone technologies.
We use the special capabilities of drones to provide a sense of security for people in
emergency and teams requiring a trustworthy control and warning system.
Our vision
We aim to become one of the world leaders in supporting customers in need of drones for
special tasks
Using drone technology, we want to eliminate the numerous risks that currently affect
many individuals and organizations due to ineffective supply chains and monitoring.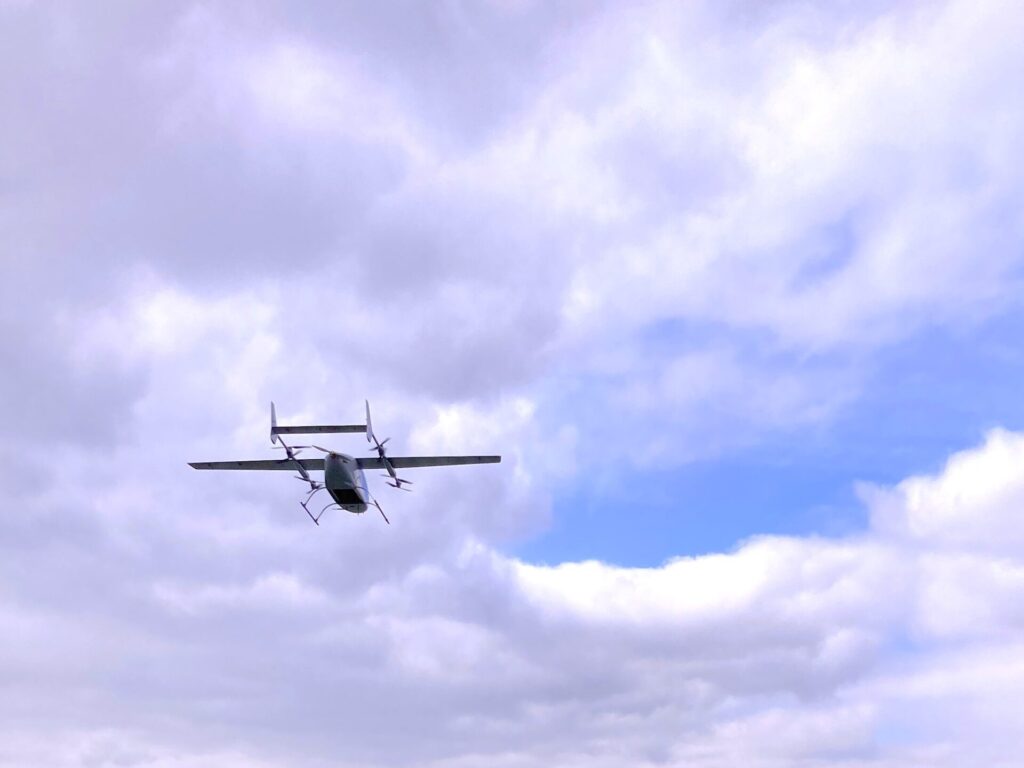 Our values
client-centricity – we act for the client's success and wellbeing – our priority is to understand the client's needs and satisfy them to the highest possible degree
professionalism – we care about the highest standards of behaviour and work, we strive to be worthy of the trust which our clients place in us
progressiveness – we keep abreast of the latest technologies and make every effort to ensure that our equipment uses the best available solutions
collaborative – we work together to achieve the brand mission, each member of the Spectre Team is committed to striving for maximum success together
self-improvement – we ask ourselves "can we do it differently to make it better?", we welcome every improvement idea
entrepreneurship – we are resilient and flexible, and we seize opportunities as they arise – responding to perceived market needs and creating new paths to fulfill our mission
hunger for results – we strive to continually develop and improve, constantly looking for another way to increase the real value of our solutions for customers