Spectre at International Defense Industry Exhibition
September 22, 2023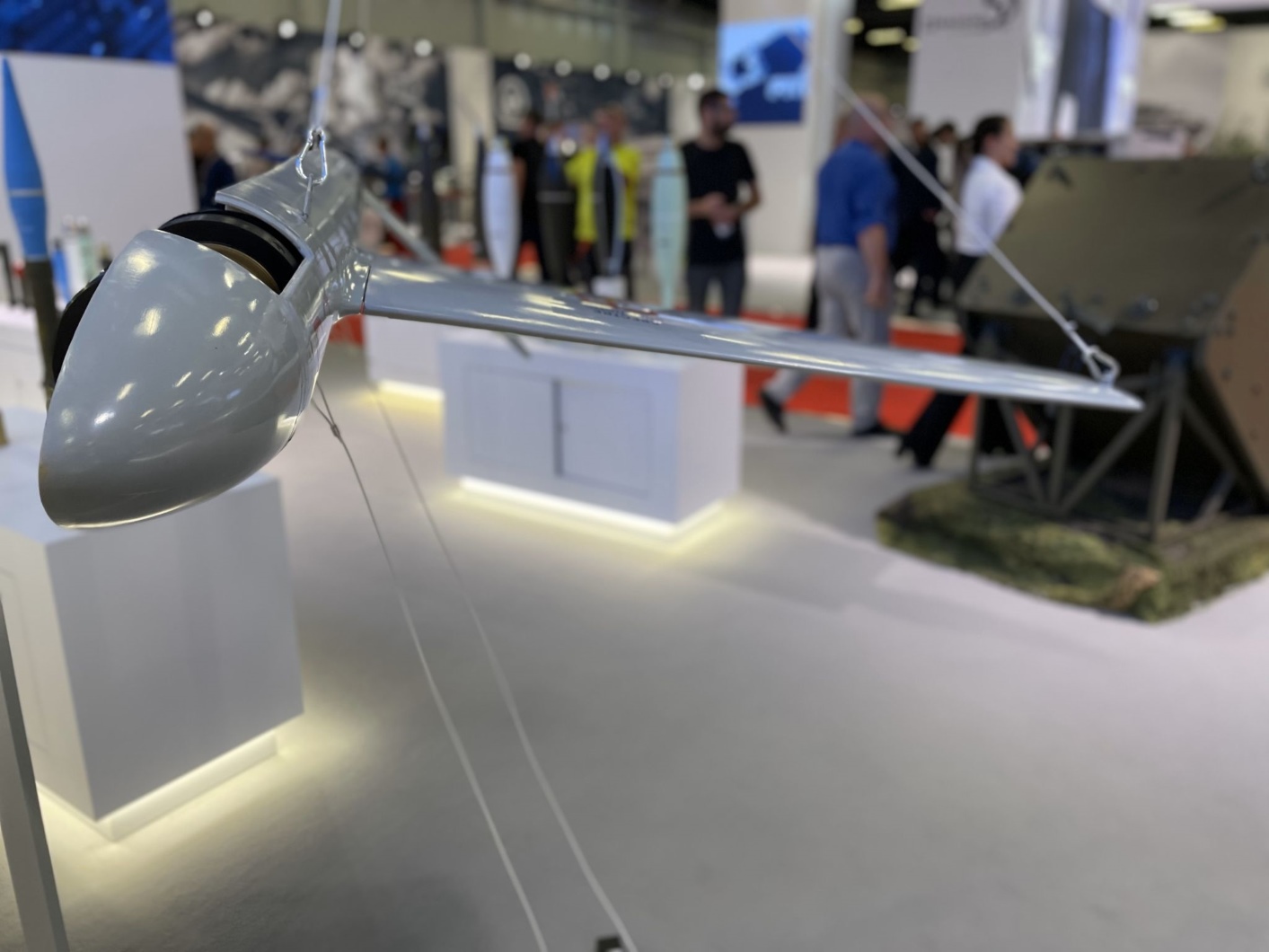 XXXI MSPO (International Defence Industry Exhibition) in Centrum Kongresowe Targi Kielce was – as always – an outstanding event with a great variety of interesting people, companies, and products. We're very happy to have had the opportunity to participate in it, and meet many interesting people.
Congratulations to the organizers for all their efforts that allowed this event to be so successful.
We're also grateful to Bydgoskie Zakłady Elektromechaniczne – Belma S.A. for welcoming us at the stand, and Łukasiewicz – ILOT for having our Franciszek Edward Milczarski participate in the project "How to do international projects in the drone sector?" where he's spoken to the participants about our company and how we help our customers around the world.
Marek Pleskot, CTO, said:
'As always – MSPO was a place filled with opportunities to see state-of-the-art technologies and meet many inspiring people. We're glad to take part in it together with our friends from BELMA, and we appreciate everyone who visited us to talk about our solutions. I especially remember my fruitful conversations with KrattWorks, TrackDeep, Wayren, and FlyFocus, which might lead to a promising cooperation in the very near future.'
In the article's photo we present the B-1 drone which we're developing for military use.