We've chosen the winner of HackVision
June 2, 2023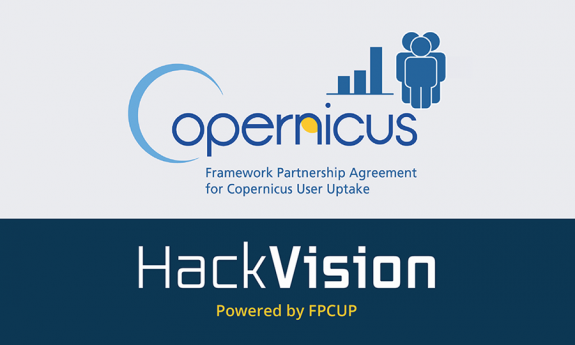 In recent months we had an opportunity to co-organize the Hackvision contest together with Instytut Geodezji i Kartografii and Absiskey Polska with the support of Agencja Rozwoju Przemysłu S.A., POLSA Polska Agencja Kosmiczna | Polish Space Agency, Łukasiewicz – PIAP, Orbify and more.
It was amazing to see so many innovative ideas being developed by passionate and talented participants. We want to commend everyone who took part in this project. It's only by taking another step that we can move forward.
Congratulations to the winning team from Kraków who won the contest with their project using satellite imagery to monitor pollution in the waters, and to the team from Warszawa who developed an idea focused on radio frequency mapping with the use of the elevation profile satellite data.
The latter issue is also of importance while using UAVs, so we've paid great attention to this project, and we're happy to see the growth of new specialists passionate about this sector.
The representative of the capital team, Kavin Palanichamy, explained their project:
"By leveraging the wealth of information available through the Copernicus program, we aimed to create a comprehensive RF map that would improve the way we understand and optimize wireless communication networks."

We hope to see even more amazing projects from participants, and observe the rising interest in using satellite data to improve the quality of life and prosperity of people and environment.